All cemeteries are under constant budgetary issues. Starting a Grave Care Business is a win-win solution.
Shrubs need to be trimmed, grass needs to be mowed, and general plot maintenance needs to be undertaken.  Cemeteries, ALL CEMETERIES, require constant upkeep. Likewise, ALL CEMETERIES face budgetary issues.
Cemeteries – low on money
While researching a cemetery in Dayton, Tennessee, I found a newspaper article with pleas from the Perpetual Care Organization (PCO). This cemetery is in dire need of funds. To continue upkeep of their cemetery, the PCO is requesting $40 annually from every family who has members interred there. The newspaper article does not mention the number of different families. However, Find-A-Grave lists over 3,000 burials. Multiply a percentage of this number by $40 and you can see for yourself there is a lot money in cemetery maintenance.
I have been a firm believer, for almost 2 decades, that the answer to this problem lies with private Grave Care Business owners. Grave care business owners take care of plot maintenance, mowing, floral decoration placement (and removal), tombstone cleaning, basic upkeep, cemetery mapping, and many other services. Business owners contact family members with lists of services and they bill those families on an "as-needed" or on a "contractual" basis.
Make money offering Grave Care Services
An independent grave care business owner alleviates the pressure on cemetery management.  By shifting a portion of the workload to the business owner, cemetery management resources are freed up to take care of the larger maintenance items.
Families are relieved too.  When hiring a Grave Care Business, family members can cater and request services based on their needs and desires.  The work is performed to their standards.  They  get personalized care for their loved-one's grave site.  They are willing to pay good money for these services.
Grave Care – A Rewarding Small Business
Grave care is a rewarding business.  It's beneficial to cemetery management.  It's beneficial to families who want the best of care for their loved-one's grave site.  And, it's beneficial to the business owner who makes good money providing these services.
You can start and operate your own grave care business with our professionally produced Grave Care Business Course.  Learn more about our course by clicking the link below:
Summary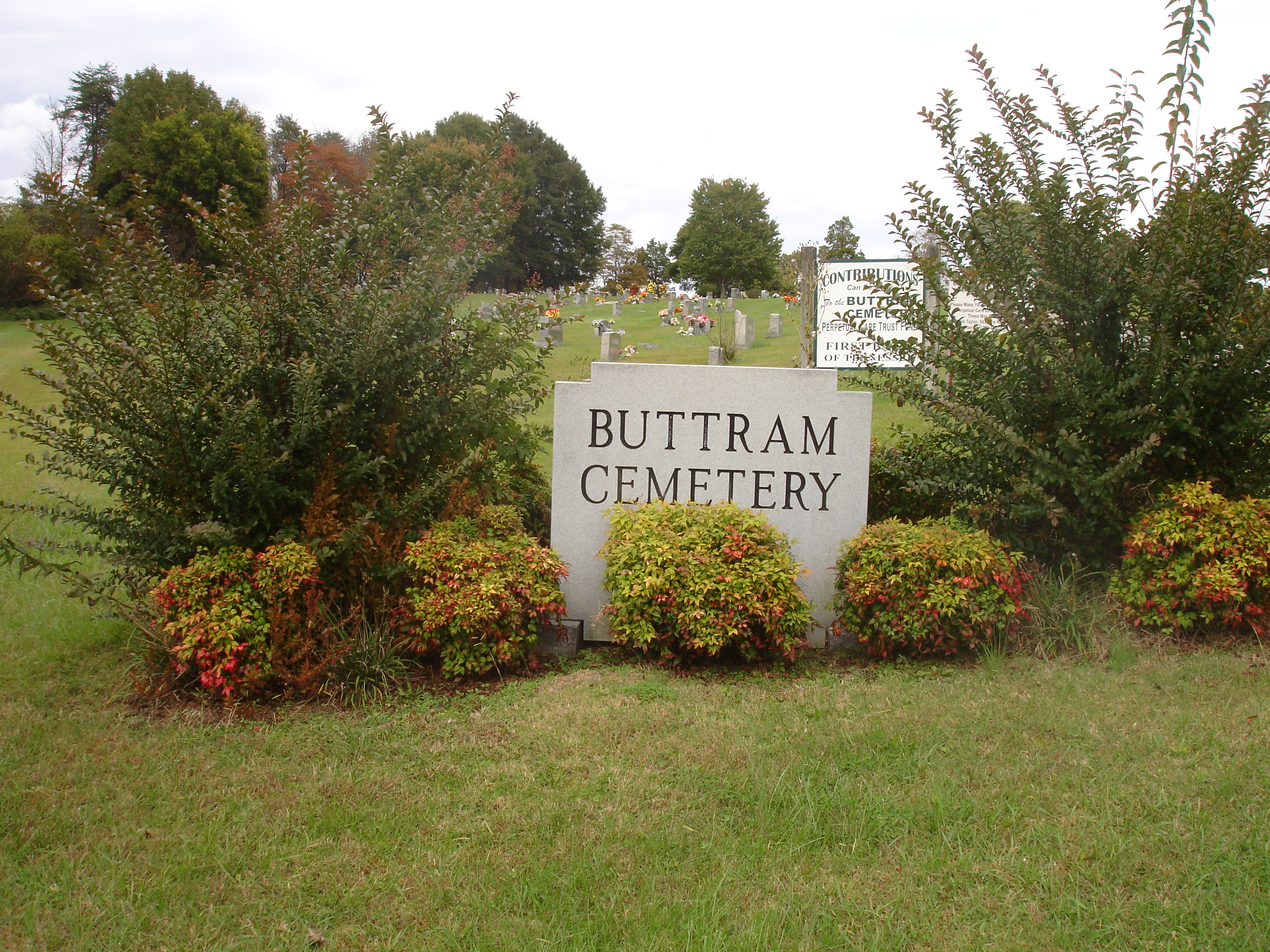 Article Name
Cemeteries Face Budget Pressures - Good News For Grave Care Business Owners
Description
Cemeteries low on money need the help of grave care business owners. Grave plot maintenance, grave side flowers, tombstone cleaning, and basic cemetery upkeep make for a profitable small business.
Author
Publisher Name
Publisher Logo