We started our Grave Care Business way back in the 1990s.
A few years after college, I was working in a windowless cubicle doing
accounting work everyday.  YAWN!  Along with a business partner, I started a grounds maintenance company so I could make more money.  Very shortly, I was able to replace my corporate salary.
One day, an elderly client asked me to mow the grass around her husband's grave site.  The cemetery wasn't being maintained properly.  The lady LOVED the way the grave site looked.  She spread the word around to all her friends.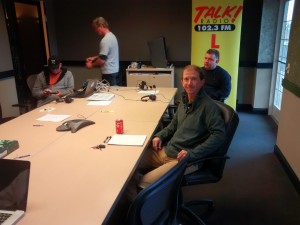 I have always been fascinated with cemeteries, tombstones, and monuments.  As this business model took off, I was very thankful to be able to work in quiet peaceful cemeteries and to be my own boss.
This is a labor of love for me.  I am passionate about cemeteries.  It's a great opportunity to make money doing work I love.